Share
The Cutest Bear holding balloon and red rose for a love confession.
The Package including a mark pen for writing your faithful words on the ballon.
尺寸

/ Size
The Bear: 158mm x 92mm x 184mm
Gift Box: 260mm x 240mm x 120mm
查看完整資訊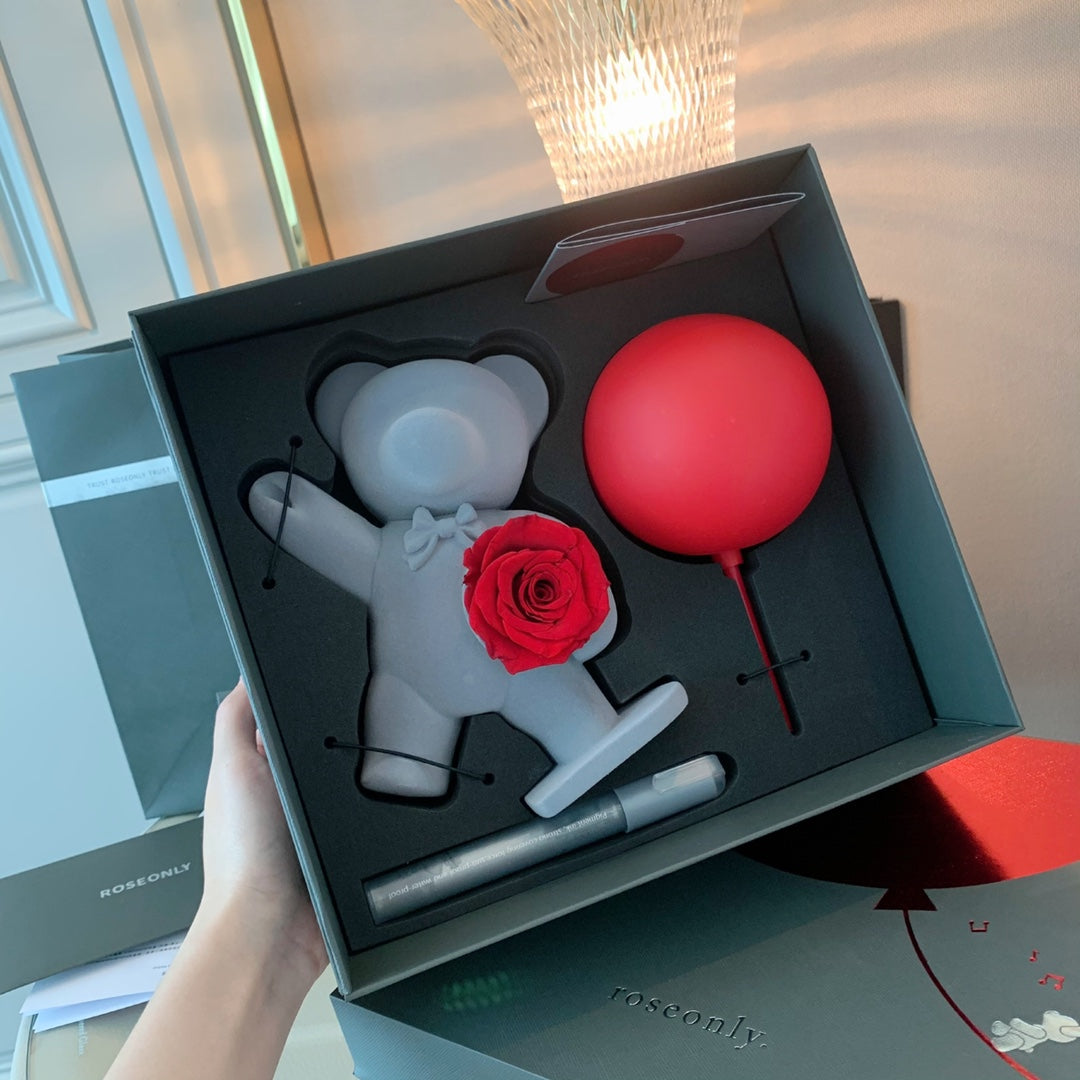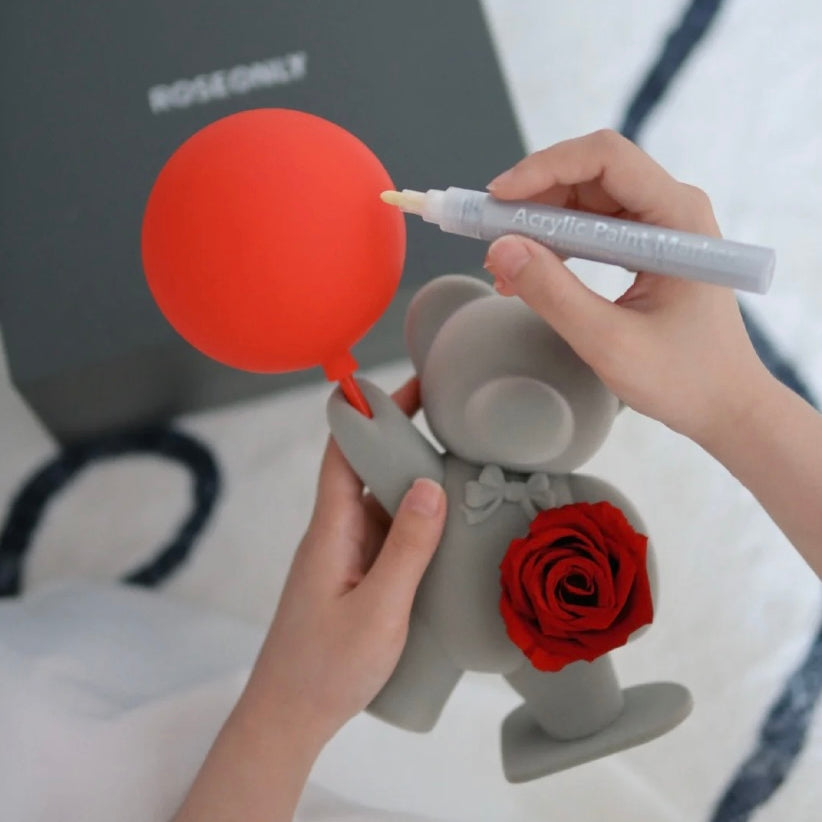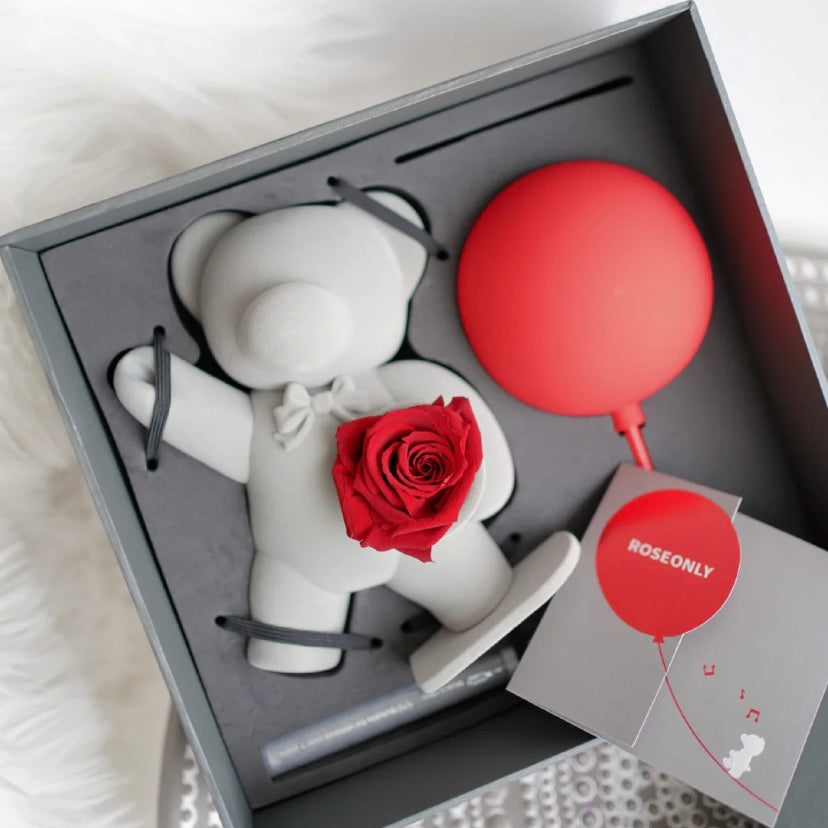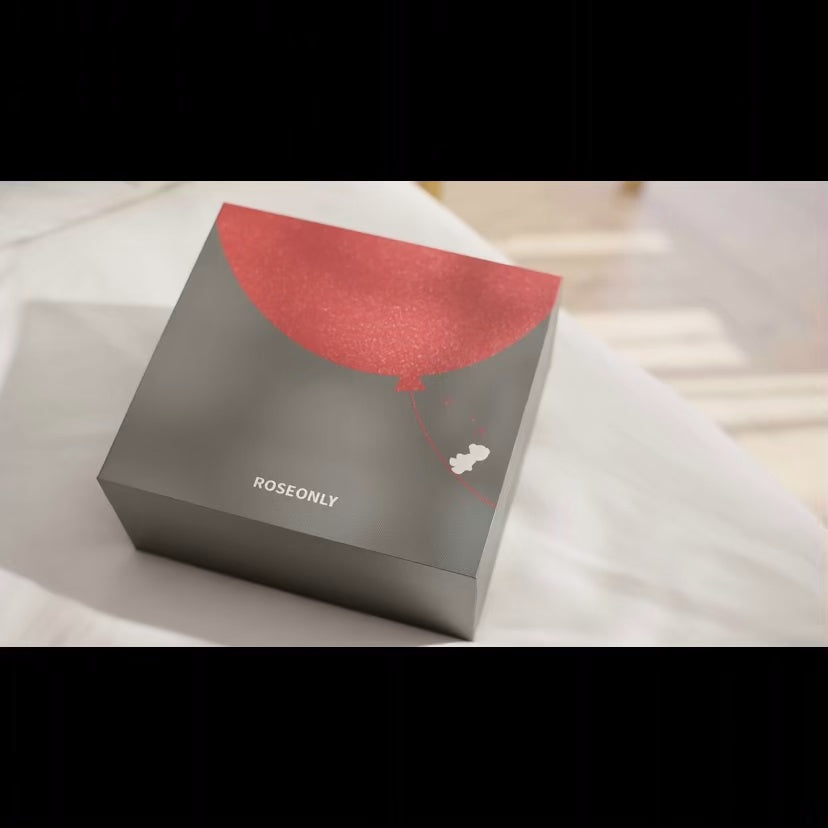 Delivery

- Door-to-door delivery (+$50)

- MTR pick-up (Free)

How to keep Preserved Flower?

- Do not require water.
- Do not expose to sunlight.
- Not suitable to be placed in a humid place.