Share
Celebrate Mother's Day with our special flower box with a scented candle!
Our flower box is the perfect addition to your Easter decor or gift for someone special. Plus, with the long-lasting nature of preserved flowers, it's an eco-friendly choice that will brighten up any space.


尺寸 / Size
24.5cm x 12.5cm x 12.5cm
查看完整資訊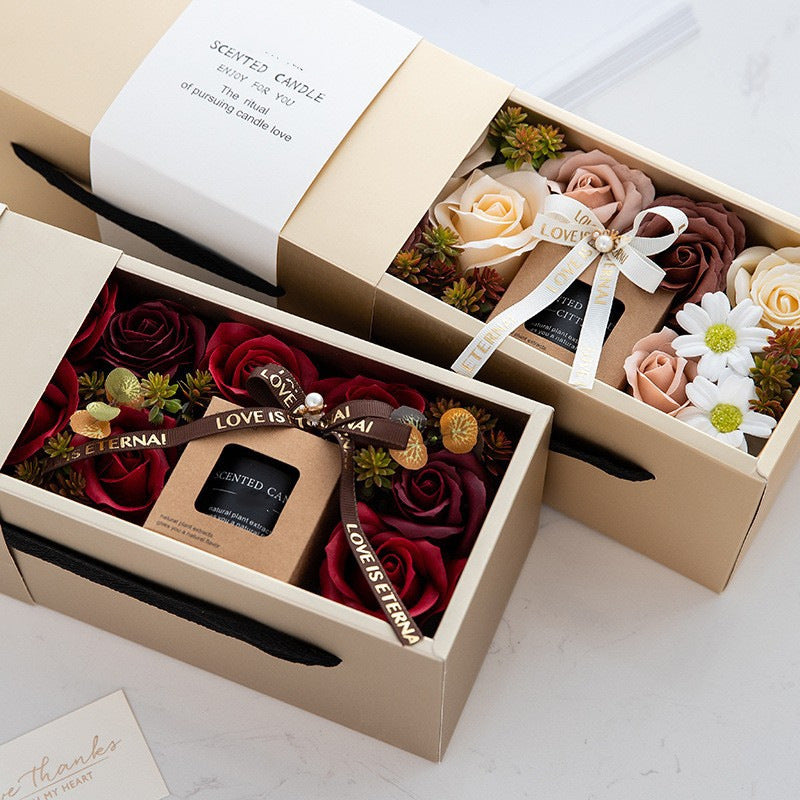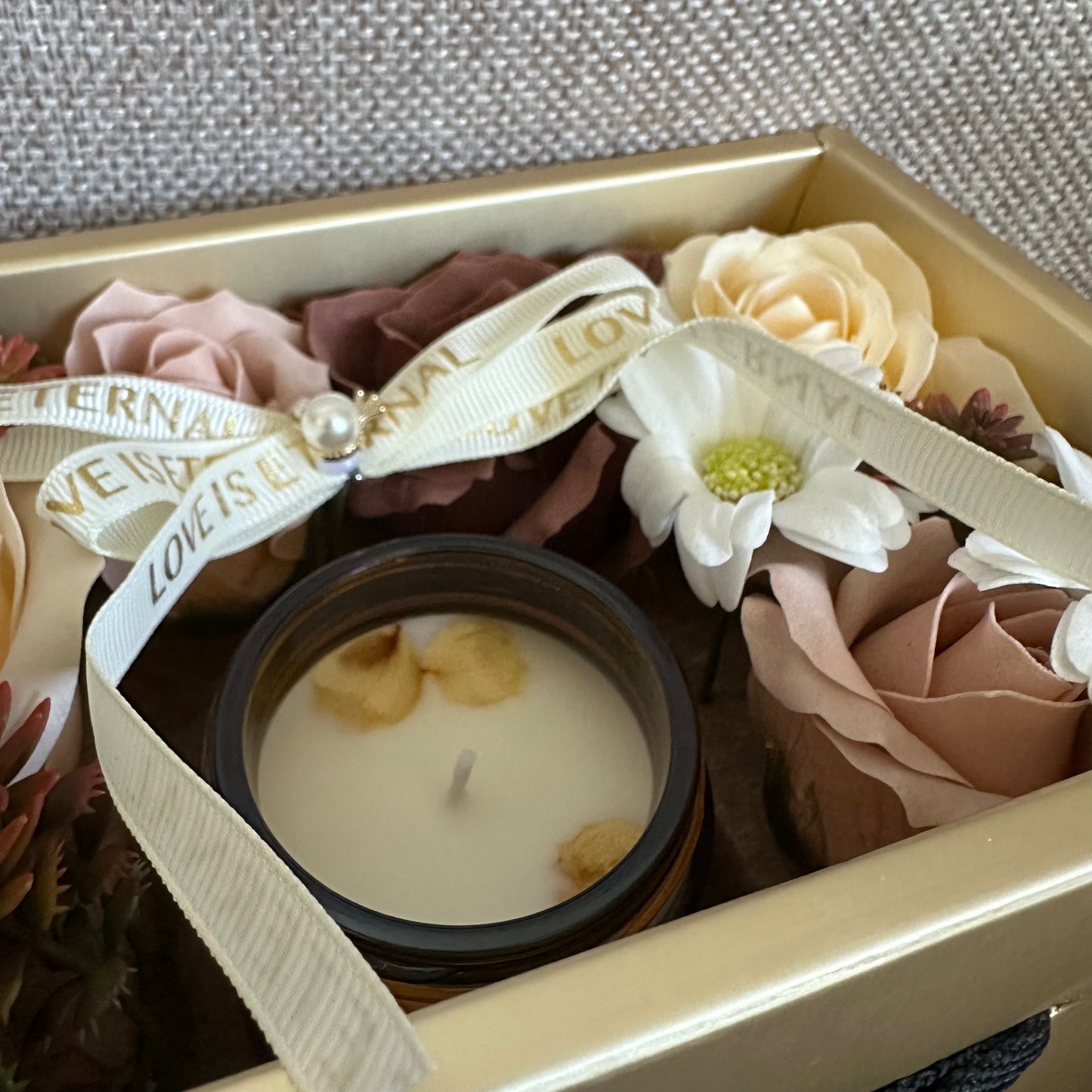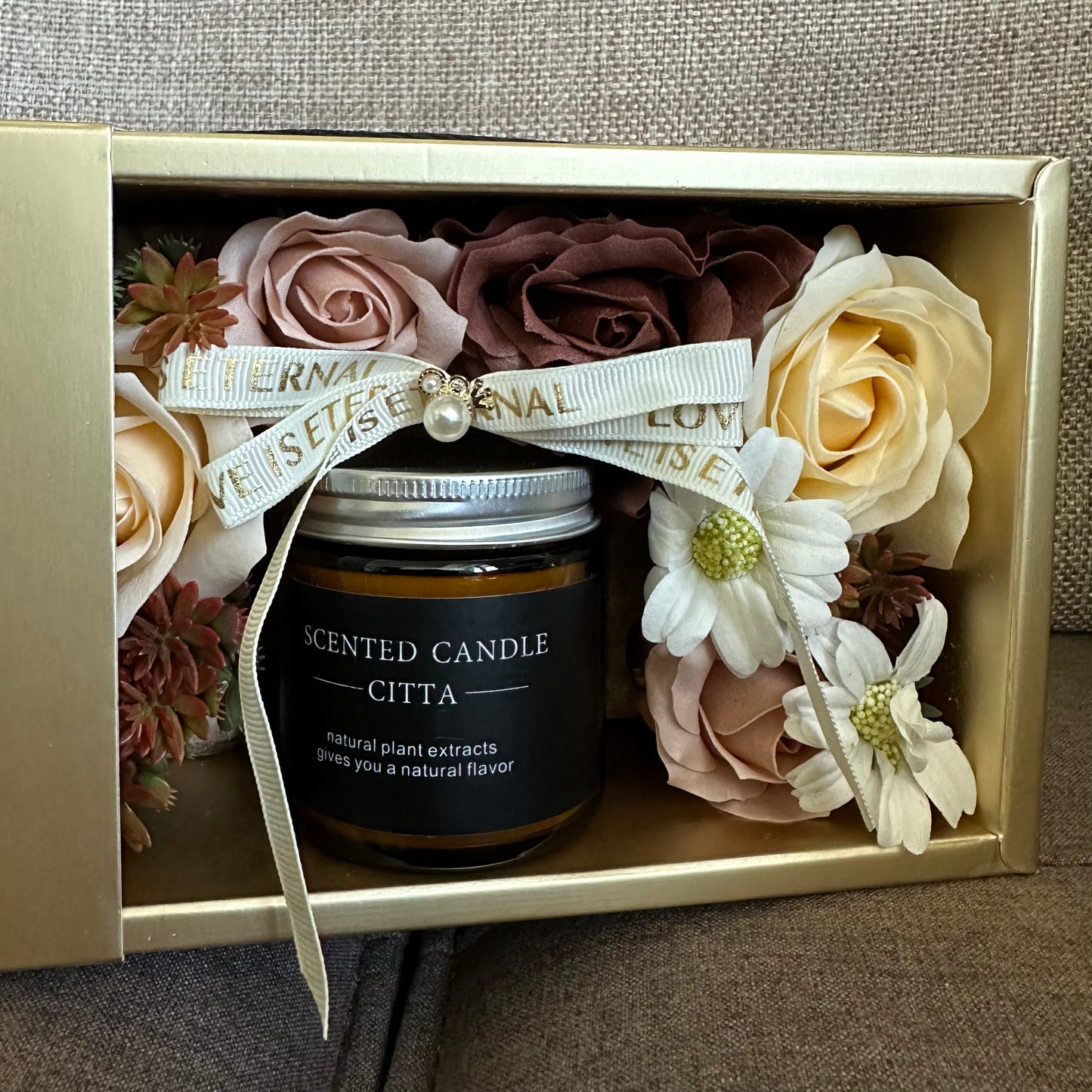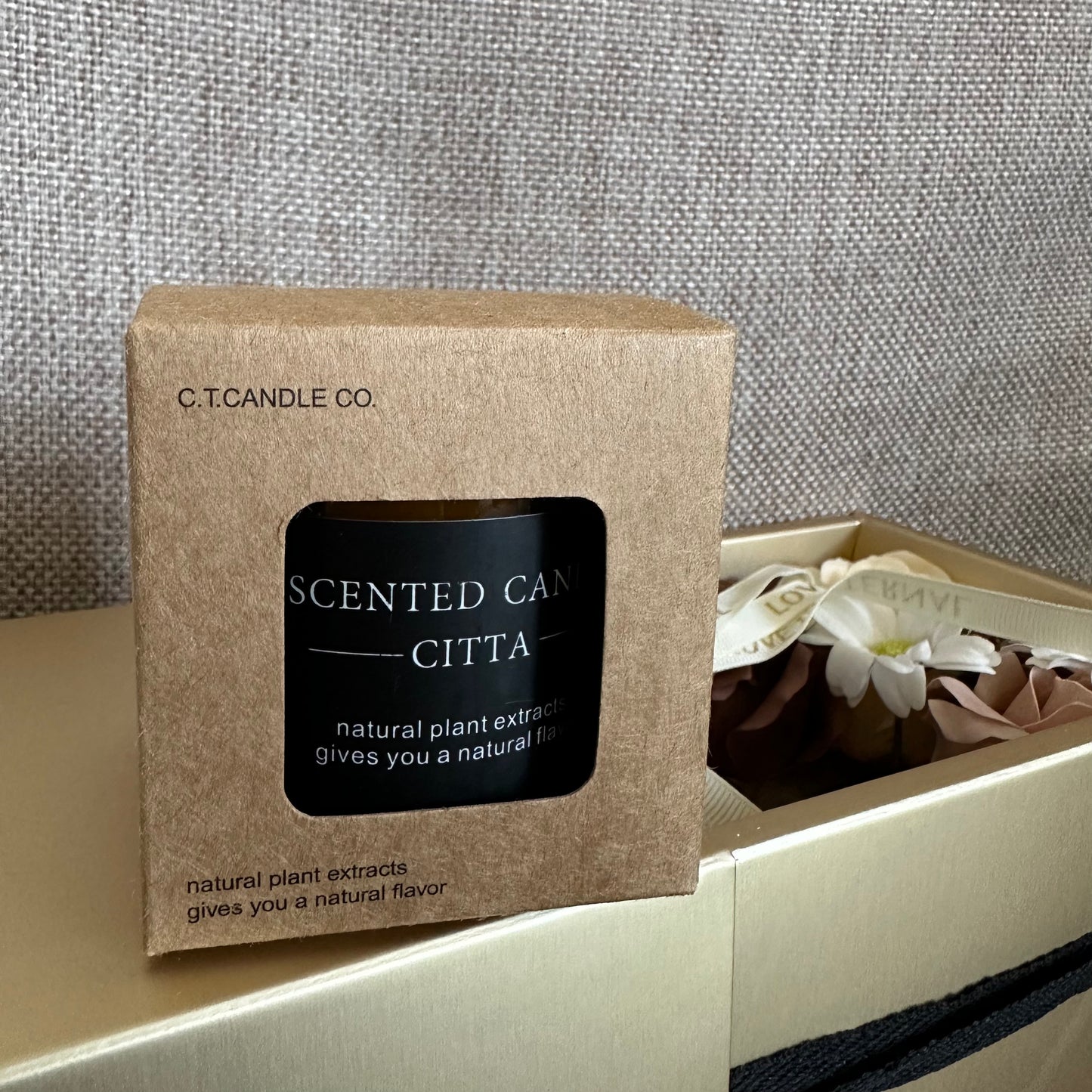 Delivery

- Door-to-door delivery (+$50)

- MTR pick-up (Free)

How to keep Preserved Flower?

- Do not require water.
- Do not expose to sunlight.
- Not suitable to be placed in a humid place.